" The best thing about living in Valencia is that everything is well connected by public transport. You can go anywhere by subway, bus or train in a few minutes. You can go from downtown to any mall or the beach and spent an afternoon with friends. "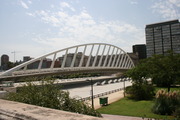 Shop
My favourite shops are the jewellery ones like Claire's [Autopista del Saler, 16, 46013 València] where I can find cheap and cute jewellery, makeup and accessories that inspire me to make my own accessories.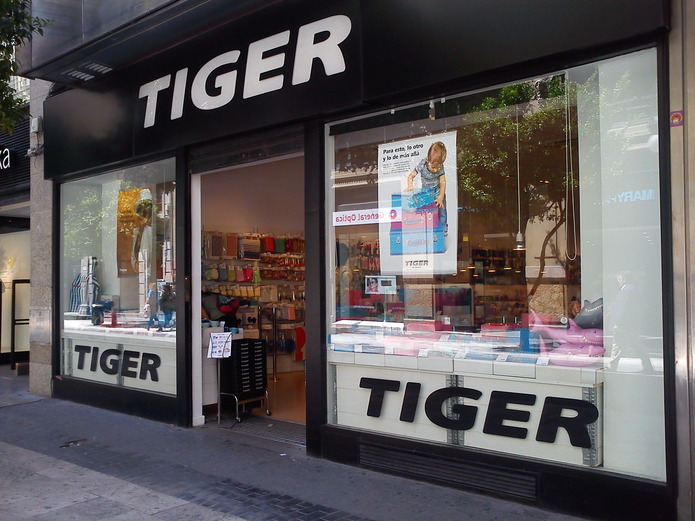 I love my city because I have a lot of options where I can buy craft material. My top places for buying craft supplies are the classic stationery shops around the city like Batallón manualidades [Carrer de Russafa, 39, 46006 València] or Pequeñus [Carrer de Llorca, 5, 46018 València]. For scrapbooking there was some cool shops like Satwa [Carrer de Calatrava, 17, 46001 València], Bambola [Carrer de Borriana, 5, 46005 València] and Cartone [Calle de Martí l'Humà, 30, 46008].
For my sewing supplies I like to shop on Tejidos Marina [Avda Barón de Cárcer, 27, 46001 València]. They have a lot of experience at sewing since 1953. Casa Picó [Av Barón de Cárcer, 38, 46001 València] is another shop where I can found some material for cosplay and party crafts.
Other shops where I can found some awesome craft supplies like notebooks, washi tapes, paint supplies or nice deco paper are Tiger [Carrer de Russafa, 16, 46004 València] and ALE-HOP [C/ Don Juan de Austria, 4, 46002 València], where I can found some ideas for presents too. When I have not much money, I prefer to shop at the asian shops around the city. They have cheap materials and a big variety of supplies.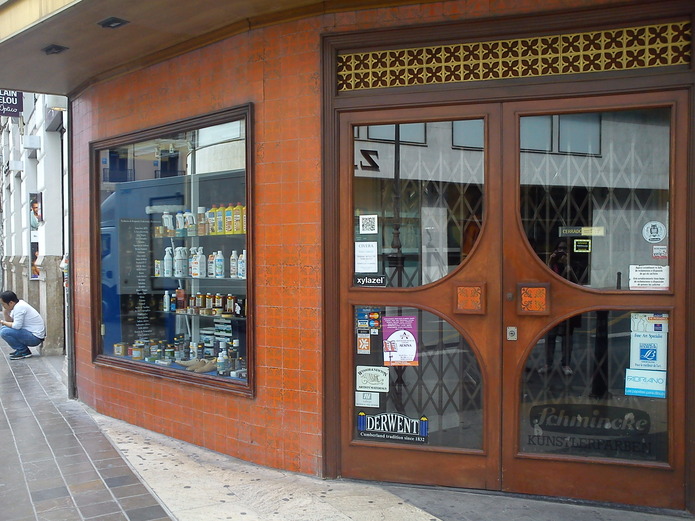 You can sell some handmade items sometimes at the Manga Conventions, but it's too much expensive to get the permission.
Eat & Drink
Valencia City has a lot of places for lunch and dinner. You can choose between some international foods or regional plates. My favourite place to take a lunch is the Japanese restaurant Osaka [Avinguda del Primat Reig, 189, 46020 València], they have a complete menu with original Japanese food, but the cheaper place to eat is Pans & Company [Paseo de Ruzafa, 5, 46002 València] where you can take a fast meal with fried chips and coke.
My favourite place to take a good coffee or hot chocolate is Starbucks [Gran Vía del Marqués del Turia, 49, 46005 València]. It is a perfect place, so comfortable, quiet and it had free internet.
To grab a drink I love the natural and healthy ones from Zummo Health Bar [Carrer de la Pau, 10, 46003 València, Spain] where you can order a great variety of juices made from fresh fruit while surf the Internet with an iPad that they offered at the bar.
Craft
The best places to sit and craft are definitely the University [Av. Blasco Ibáñez, 13, 46010 València] area. There are some parks, benches and quiet zones where you can study, read a good book or make some crafting.
See Something Special
Valencia has a lot of history beneath the city, and a perfect place to see all the city is to climb a tower called El Miguelete [Calle Miguelete, L'Eliana], a bell tower that becomes an ancient prison centuries ago.
The best souvenir you should take home from Valencia is your experience. And of course a small replica of El Miguelete.
Inspiration
Some museums at Valencia are the perfect place to get inspiration and had free entrance on Sundays. I love the peace from the gardens and parks alongside the city, it makes me relax and are a perfect places to read, write or draw.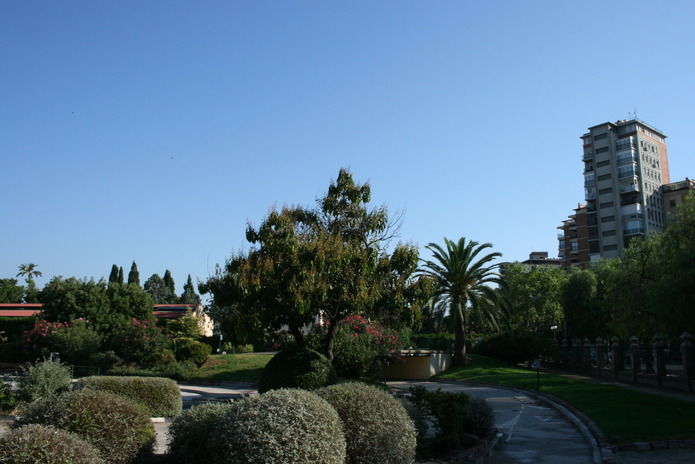 The top place where everyone must have to go is the Gulliver Park [Pont del Regne, 46023 València], it's a big park with a representation of Gulliver, from the novel of Jonathan Swift.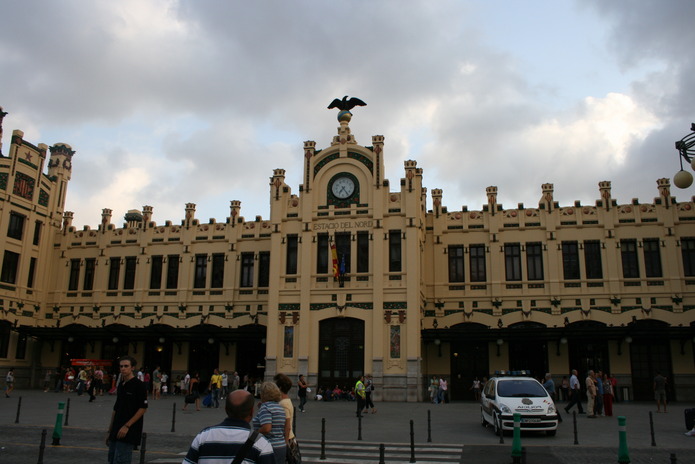 If I want to take some great photos I like going to Jardines de Viveros [Carrer de Dolores Marqués, 2, 46020 València]. It's a great place full of gardens, cats, flowers and a big lake with swans and ducks.