" Manchester is such a beautifully diverse city. You can be anyone you want to be and everyone is catered for. Whether that be your love for photography, vintage fashion or football. There are places you can go to be around like minded people and you are able to express yourself. The weather may not be the Bahamas, but its also not monsoon season 365 days a year! The city is filled with sights and landmarks. These dating back to the Victorian to the modern day. "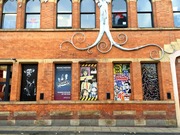 Shop
Afflecks Palace [52 Church Street] - This is an amazing place. It has an array of weird and wonderful shops and stalls. I've spent countless hours in here from being about 14 years old...to now (almost 30)! They have vintage clothing, bead shop, piercing & tattoo shops and fancy dress shops - but to name a few!
The Northern Quarter [Northern Quarter] is a MUST. It houses so many unique shops. Often independants and they are the perfect places to find something you wont find in the high street. If you love a shopping mall - bigger than Manchester Arndale Shopping Centre [Market St] and want a bigger experience. I would recommend the Trafford Centre [] - it has 230 indoor shops - along 3 miles of granite and marble! This is better for a rainy day!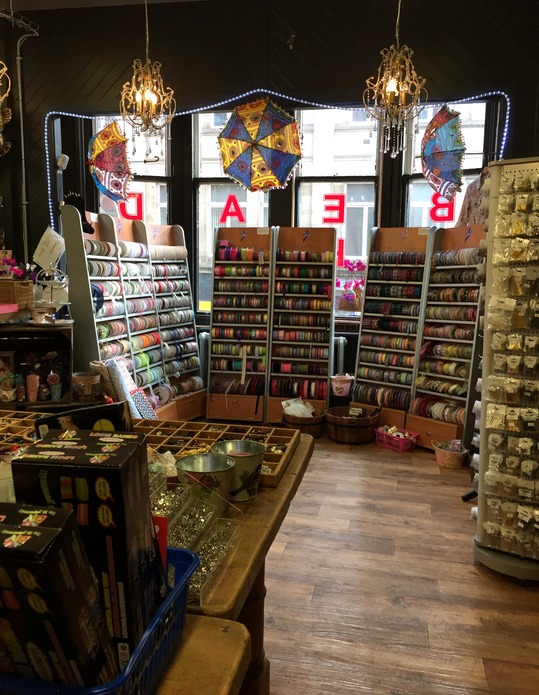 Afflecks [52 Church Street] Palace Bead Shop for all your jewellery making needs. Fred Aldous [37 Lever Street], a family run arts and crafts supply shop. It is a must for any crafter. Any level of ability too, the staff can offer all sorts of advice on where to start to suggesting what to use for a more professional touch. Paperchase [Bank House, 12-14 Saint Mary's Gate] - this is the best high street craft supply shop. Not so tucked away and it is the higher end of the price market. Definitely the place to splurge your money!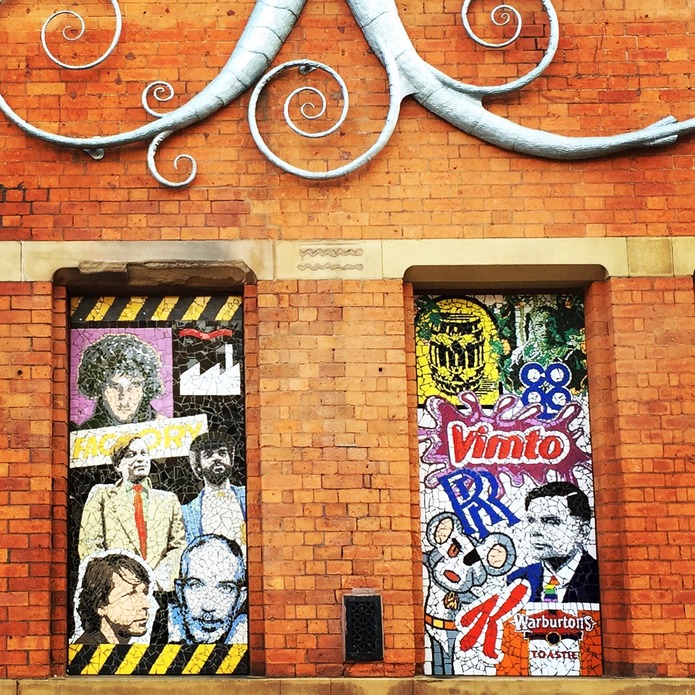 There are annual outdoor pop up markets surrounding Piccadilly Gardens [United Kingdom] where you can buy handmade items, fresh cooked foods and home grown flowers/plants.
Eat & Drink
Sapporo Teppanyaki [91-93 Liverpool Road] is a great place to go with friends and family. You are served in front of you and straight to the plate. The chefs put a show on and you are entertained throughout your stay there. An experience you wont forget in a hurry! If you want more of a landmark place to eat - Manchester has its very own Hard Rock Cafe [Exchange Square].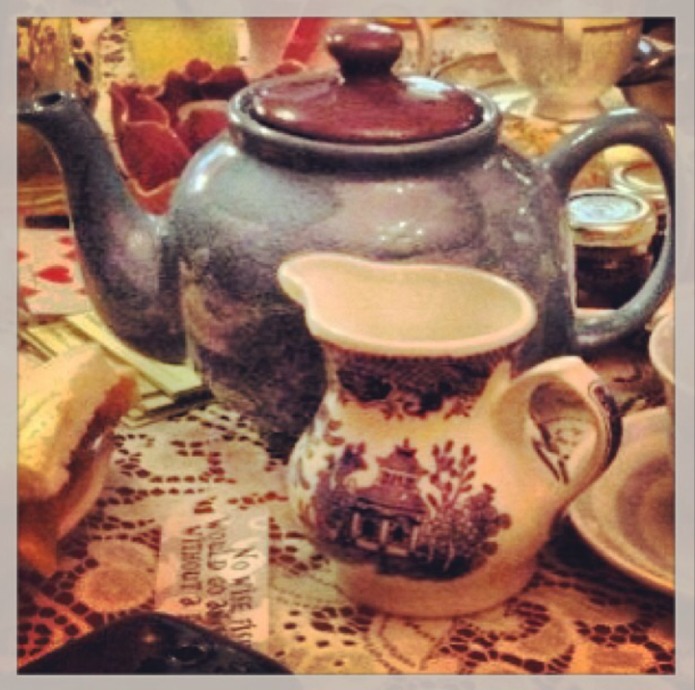 For all things sweet - I would massively recommend you visit one of Manchester's best tea rooms - Richmond Tea Rooms [15 Richmond Street]. It has the most indulgent cake counter! It has an Alice In Wonderland theme throughout and is amazingly quirky. The decor is mis matched like the crockery - which is part of its charm.
The Alchemist [3 Hardman Street] has a great vibe, mesmerising drinks/cocktails. TV21 - you can have food/drinks surrounded by UFOs, sit in a space ship and listen to great music.
Craft
Afflecks Palace [52 Church Street] has some great cafes - with seats by the window - perfect to watch the world below pass by as you craft.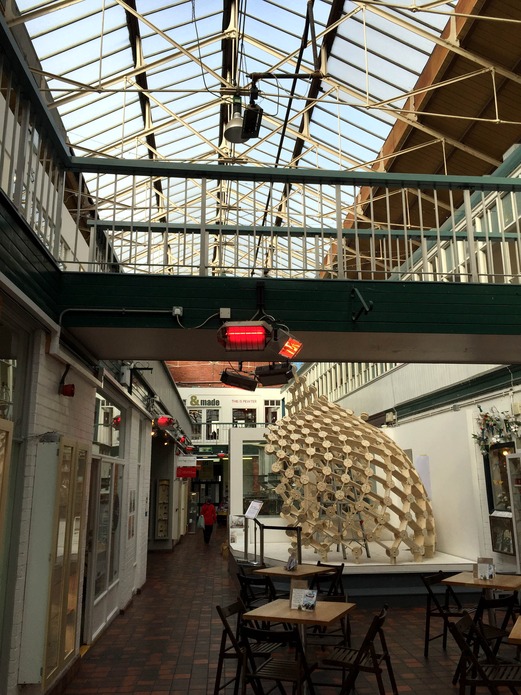 I am not a member of any crafting groups - I would love to but I rarely have the time. The Manchester organisations that I know of are the 'Manchester Craft Mafia' and Manchesters Womens Institute. They both have craft events and meet ups throughout the year and welcome any level of ability.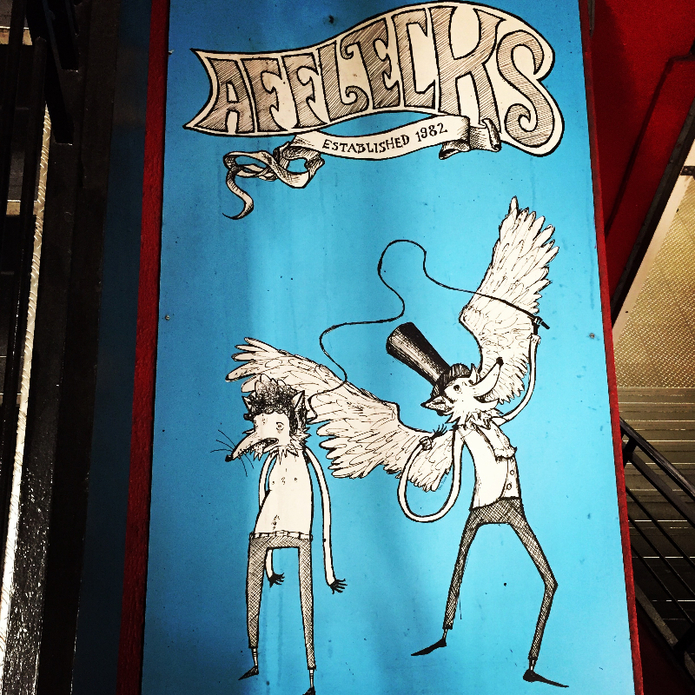 The Bead Shop on the 1st floor of Afflecks Palace [52 Church Street] has classes throughout the year - I have been to some of these and found it a great way to chit-chat my way through a new skill amongst new friends.
See Something Special
The Space Invader street art. Manchester has SO many. Maps are available to track them all down - I have so far resisted the urge to look at a map to find them. I love nothing more than finding a new one by accident.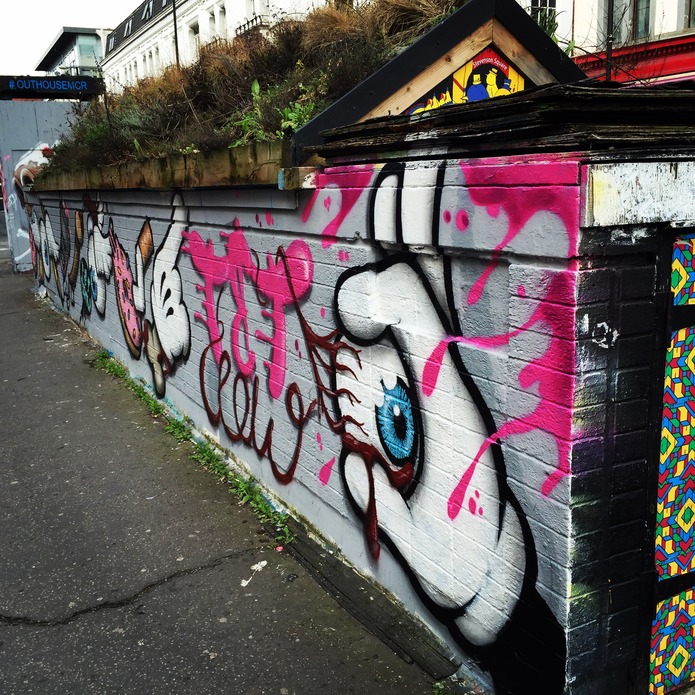 A tshirt saying 'I <3 MCR'!
Inspiration
Throughout the city there is Victorian Gothic architecture meets modern day. Sculpted monuments and statues and beautiful grafitti and urban art - for some you have to have an eagle eye to spot it and others you cannot miss. Manchester Town Hall [] is an amazing building. Everytime I go inside the building I feel like I've stepped back in time. The decor is beautifully preserved and there is a certain elegance to the structures and design.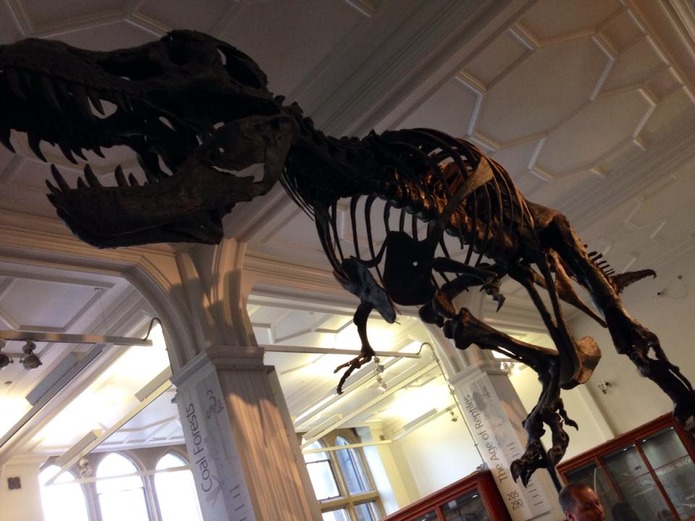 The Manchester Museum [The University Of] is a brilliant place to view artefacts from around the world. One being that of a full T-Rex skeleton called Stan. It has poison dart frogs to mummies! Amazing and caters for all ages and its FREE! MOSI - Museum of Science & Industry [Liverpool Road] - This is the place to see where science met industry. Its a great interactive experience. The Manchester Wheel is also a great way to see the city from a height. This is currently in the Piccadilly Gardens [United Kingdom] area. You cannot miss it! There are guided walks and tours available. These are the perfect way to discover Manchesters rich history, landscape and culture. The perfect opportunity to take photographs.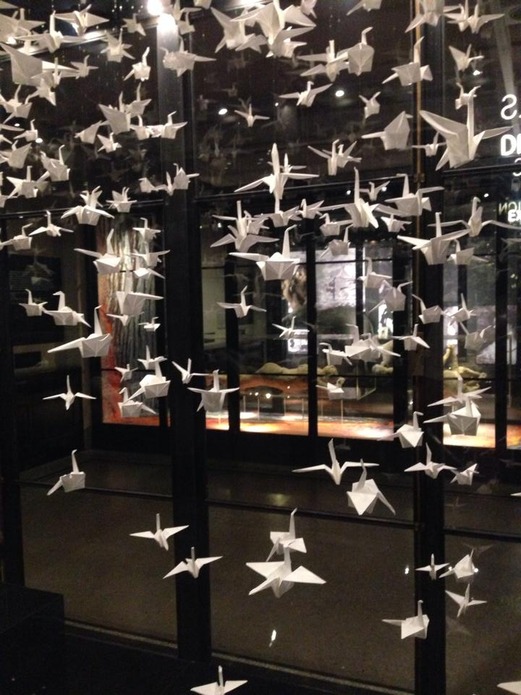 Stan the T-Rex at The Manchester Museum [The University Of] - how can you not get a photo with a dinosaur if you have the opportunity?? Coronation Street set! It has recently been opened up to the public and you can buy tickets and have your photos taken with all the famous scenes from the soap.