" The best thing about my city is the location! In the highlands of Scotland with Loch ness and some of the most beautiful scenery right on our doorstep. Just a drive away from the island of Skye.....endless mountains and lochs......stunning. Culloden battlefield visitor centre........fabulous place to visit. Also a visit to the flora hall with all sorts of amazing plants and flowers! Stunning! The gateway to the highlands and a fabulous base to explore the rest of the highlands from! "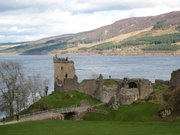 Shop
Im a big fan of Debenhams [Eastgate] and the store in eastgate centre is on 3 levels! Also of The Whisky Shop [17 Bridge St] in the high street which holds tastings and stocks whiskys in the keg and some beautiful rare bottles! The Edinburgh Woollen Mill [28-30 High St] shop is a must visit to for knits and tartans and gifts! Also in the Eatgate shopping centre is the ness shop! Oh ladies......what a treat! An assortment of tartan bags and purses and clothing in the most amazing colours!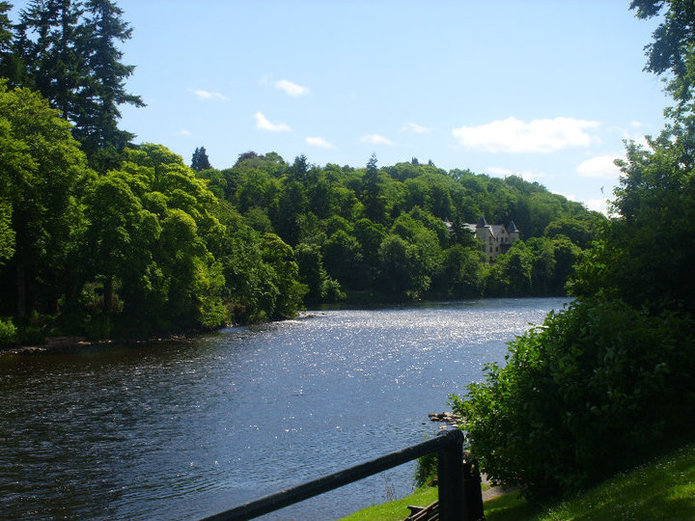 The top places for buying craft supplies are Quilt Creations in Church Street, which is a fabulous place to pick up fabrics of all kinds and also has a nice range of sewing machines and bits and bobs for sewing and patchworking. Needles & Pins [Strothers Ln] in Strothers Lane stocks a huge range of wool and patterns and even sells some fabulous hand knitted items! Inverness Crafts & Woollens Centre [7 Church St] in church street is also another fab place to find bits and pieces. Of course we have the Hobbycraft [Inshes Retail Park] and Hobby Haven [6 Queensgate] stores to which stock just about everything you could need!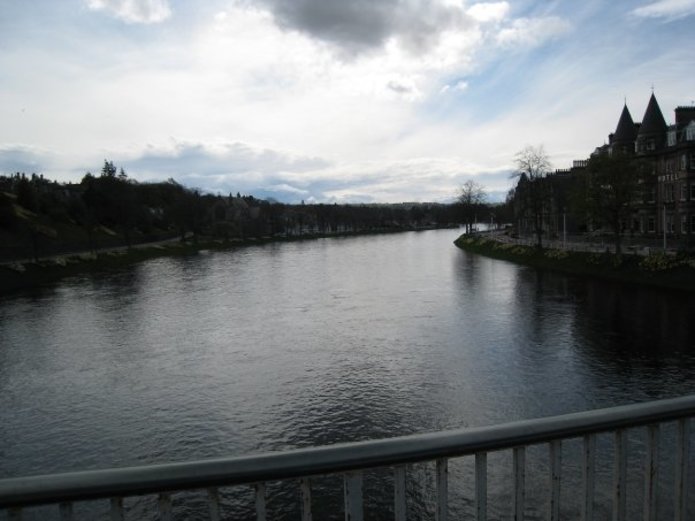 A lot of crafters sell at the farmers market at the beginning of every month and lots of handmade items are sold at this, ranging from hand knits to jewellery and photographs, prints and slatework items to candles and soaps. There are also regular craft fairs held in different locations, usually once every month . Fab events showcasing some amazing items like candles, soaps, glitter glasses etc, these are normally featured in local newspapers as times and dates differ.
Eat & Drink
The Castle Restaurant [41 Castle St] is a huge favourite of ours with hearty home made food! Girvans [2-4 Stephens Brae] is also a nice place for lunch. Many of the pubs in the high street do good lunch deals. For dinner ... I would say visit The Mustard Seed [16 Fraser St] or The Kitchen Restaurant [15 Huntly St] for fabulous fresh Scottish produce yum! Or if you fancy a steak then visit McGonagall's Steakhouse & Restaurant [7 Bridge St].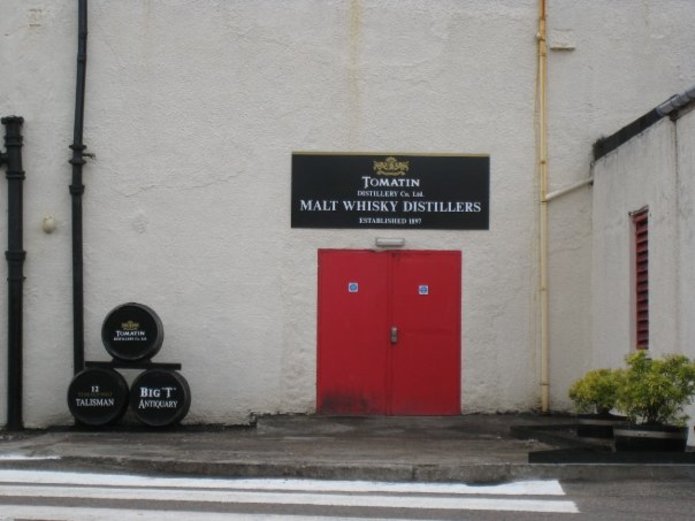 Artysans Cafe [7 Strothers Ln] in Strothers Lane is a fab place to grab some homemade cakes and scones and the best range of coffee! The best thing about this place is that it is training youngsters in waiting and cooking skills and helping them get qualifications to enable them to get long term jobs. Pop in and say hello!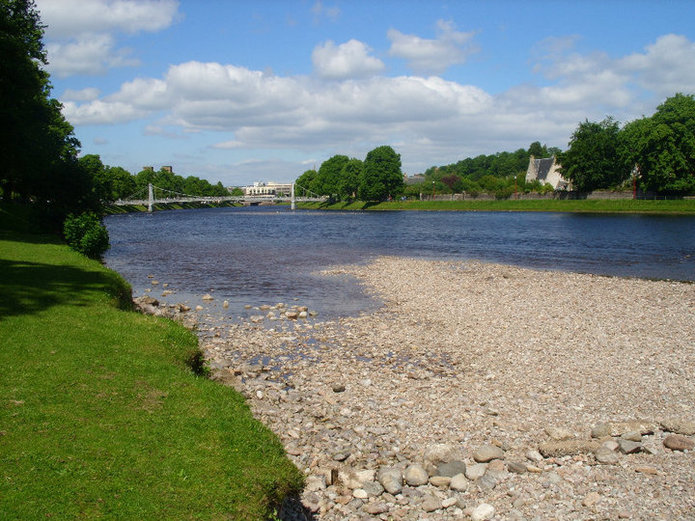 A visit to inverness wouldn't be complete without a wee dram! Bar One [1 Academy St] in Academy Street... cocktails...a huge range... I recommend the drumstick which comes with a lolly! Also The Exchange [38-40 Academy St] is a nice bar to sit and watch the football and have a drink! both are in academy street inverness and both also serve bar lunches!
Craft
There are many places to take a break and craft however...you are in one of the most beautiful areas in Scotland...get outside! Sit on the benches all the way along the river...weather permitting and chillllllllll. Its raining? Well all along the river are little hotels with restaurants where you can sit and watch the river and the world go by and ....craft ;)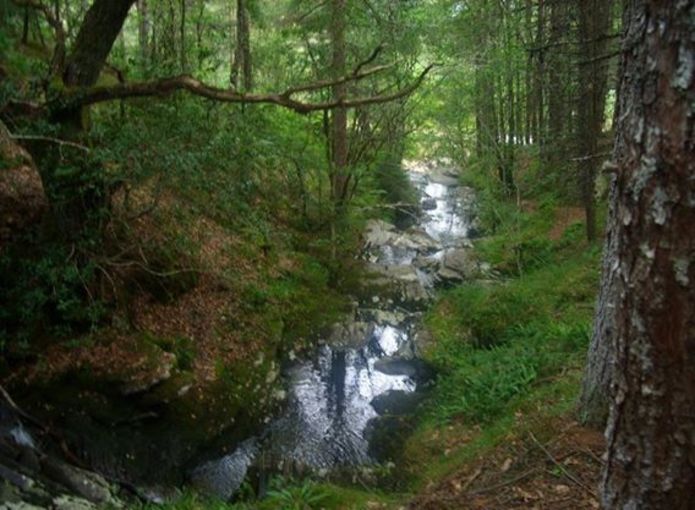 There are many small local groups, my mother runs a small parchment craft group and they have now moved on to patchworking to! These ladies don't sell their items they do it solely for pleasure.
Creative Allsorts craft group , whether it be knitting, sewing, painting, jewellery-making, decoupage etc. you are welcome to bring your project along to work on and enjoy some company and a natter with others while you do it! The Bike Shed, The Bike Shed is a community arts venue in Inverness run by voluntary organisation Arts In Merkinch. The Bike Shed is situated on Grant Street and holds regular classes, exhibitions, taster sessions and workshops for all ages.
The Clay Studio, pottery and ceramics, The ceramic classes are open adult classes but can be full so waiting lists are used to offer spaces when they become available. Of course there are many other local craft groups who advertise in the local newspapers for classes and get togethers
You can meet like minded crafty sorts at the local craft fairs and the monthly market but you cant beat browsing the local newspapers for new groups and events. The papers come out twice a week!
See Something Special
A must see is the gruffalo walk at culloden woods! The trail is full of hidden carvings from the gruffalo books, benches, trees, it really is a fabulous walk and the carvings are very impressive! There is even a fairy and a very tall wizard!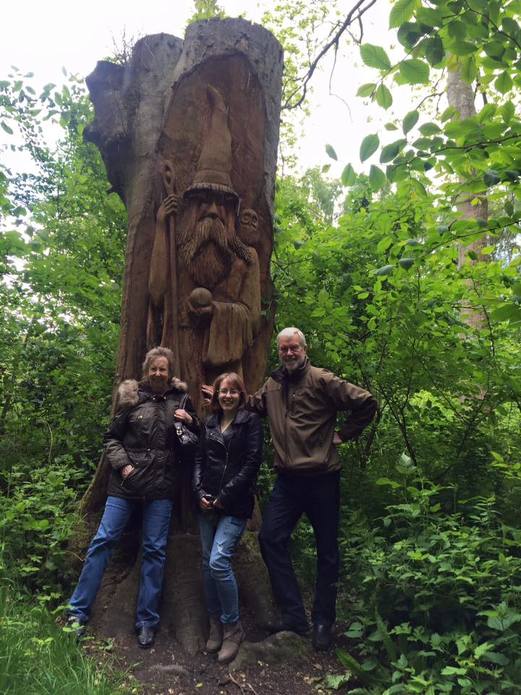 Needing a souvenir? what to recommend......well anything tartan for a start! I would recommend you pick up a beautiful piece of jewellery called a heather gem. Its compressed multi-coloured heather which is then lacquered to make the most stunning necklaces and earings. Most high end gift shops stock them. Also pick up a ness bag from the Ness Shop [Eastgate Shopping Centre, 11 Eastgate]! The most gorgeous tartan bags and purses in all sorts of colours..by far my favourite!
Inspiration
Inspiration is all around! We have our very own Castle [] in town! we have a Museum [Castle Wynd], library and Eden Court [Bishops Rd] theatre which hosts some amazing opera and ballets. Our local Cathedral [15 Ardross St] on the banks of the River Ness is stunning and of course the river itself is a must see. Venturing out in any direction will lead you to historic sights. Urquhart Castle [Drumnadrochit] on the banks of loch ness, Fort George [], Eilean Donan Castle... the list is endless.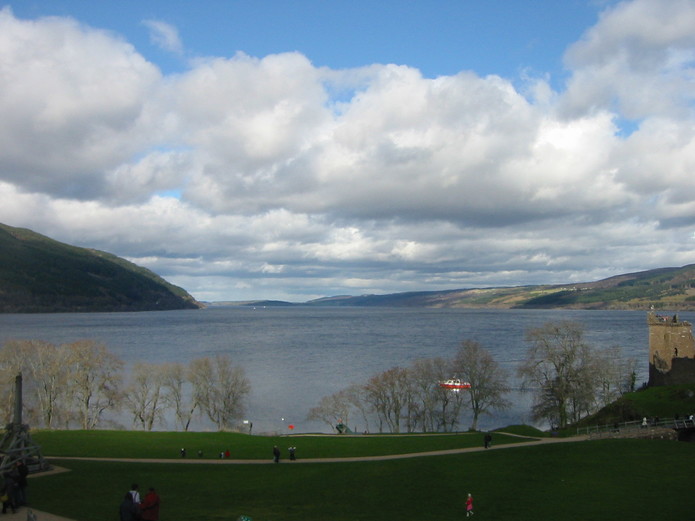 The castles and culloden battlefield are huge tourist attractions. And of course loch ness!! Everyone wants to get a glimpse of Nessie! Just outside of Inverness is Aviemore. Here you can ski and venture into the Cairngorm Mountains!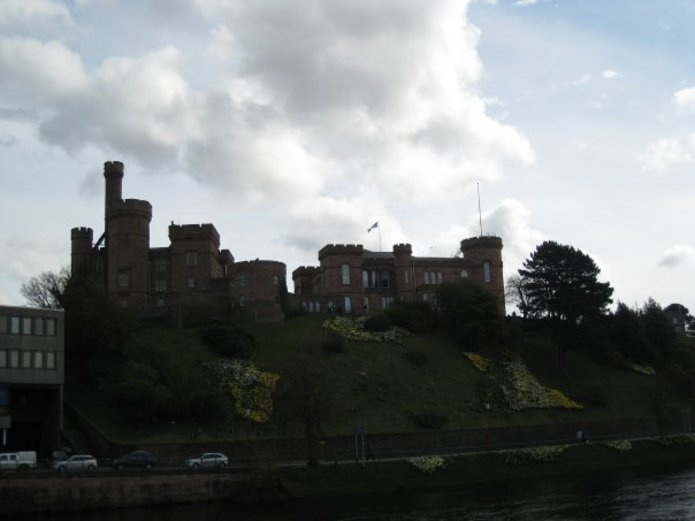 The castle is a great place to get a photo. Beside the statue of flora macdonald maybe? Plenty of view points and picture opportunites at loch ness and Urquhart Castle [Drumnadrochit]. Pay the loch ness visitors centre a visit and get your picture take with the huge Nessie model outside! In the high street during summer months you will see many pipers busking and they are always willing to have their photo taken..........they do look amazing in their full highland dress outfits