" You can find almost everything in the bustling city of Tokyo, from a vast variety of craft supplies to good food. But one thing I love most about Tokyo is that everything is so bizarre (fashion, lifestyle, food, language) that it feels okay to do just about anything here... as long as it's not against the law. It's totally normal to walk around the city wearing your favorite anime character's outfit (complete with a magic wand if applicable!) but the locals find it strange to see someone eating a piece of bread while walking. "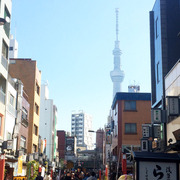 Shop
In terms of convenience, their convenience stores (also known as konbini) are so convenient that it's not strange to find 3 konbinis that are just a few meters away from each other. For crafts, I love Tokyu Hands [12-18 Udagawacho, Shibuya] (DIY, craft & office supplies, cooking tools etc. where you'll probably spend the whole day in it because most stores have 7-9 floors for you to explore, no joke!). And as a bookworm, Kinokuniya [Japan, 〒151-0051 東京都渋谷区 千駄ヶ谷5-24-2 タカシマヤタイムズスクェア] is my best bet for English books! I like Loft [21-1 Udagawacho, Shibuya], MUJI [Japan, 〒101-0025] and their ¥100 shop (similar to a dollar shop) too!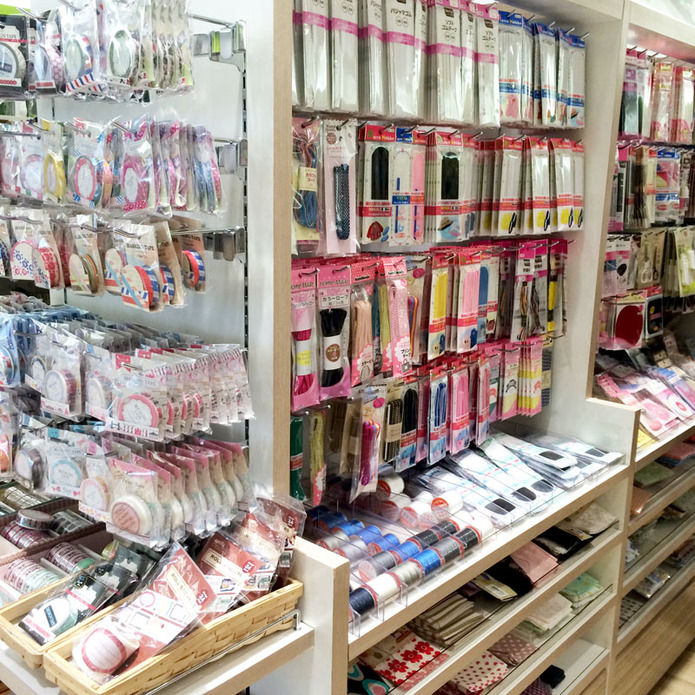 In terms of craft shops, head to Tokyu Hands [12-18 Udagawacho, Shibuya] for almost anything, Yuzawaya [Japan] for fabric or accessories, Nippori [Japan, 〒116-0014 東京都荒川区 東日暮里5丁目33−10] Sen-i-gai which is a street full with fabric stores (more than 80 stores) and ¥100 shops Can Do [2 Chome-1-5 Sanno, Ota], Daiso [2-2-1 Kinshi, Sumida] and Seria [1-22-6 Jinnan, Shibuya].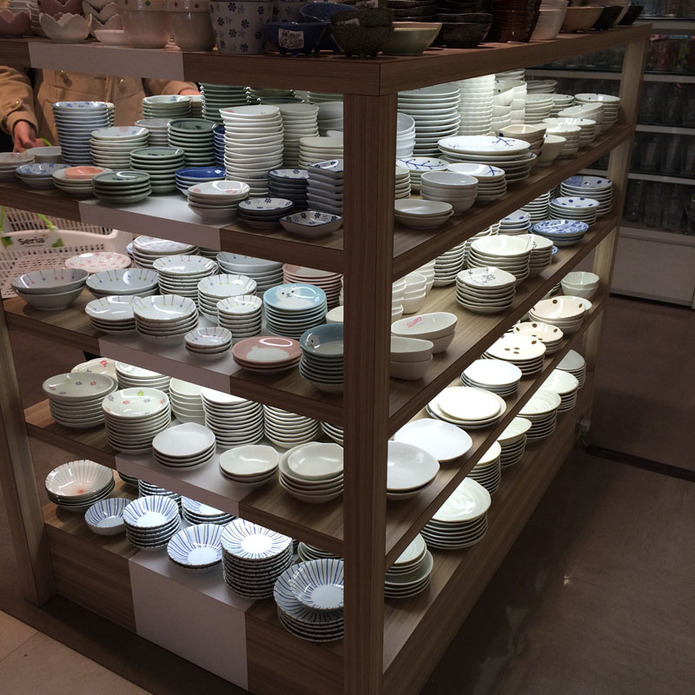 Tokyu Hands [12-18 Udagawacho, Shibuya] actually has a corner in their store for selling handmade items or you can also set up an online shop in their website too (something like Etsy). There is also a weekly event at Yoyogi Park [2-1 Yoyogikamizonochō, Shibuya] where everyone can sell their handmade items (crafts, food or anything).
Eat & Drink
As I have allergy to seafood, I can't eat sushi at all (totally wasted!) but glad that I found my favorite food here which is their curry rice (my fave is CoCo ICHIBANYA [3 Chome-8-5 Nishihara, Shibuya] as I can choose the level of spiciness). And as I love trying new food, I basically try new places whenever I can.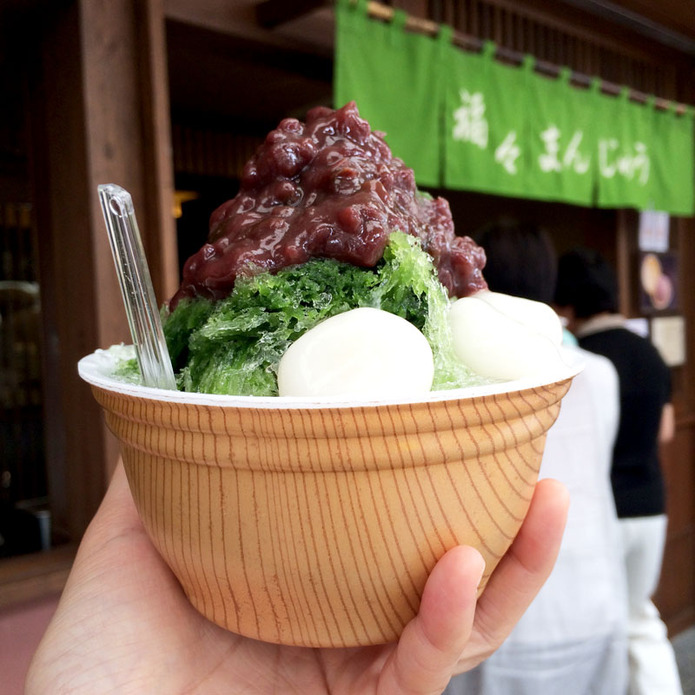 When I crave for something sweet, I love going to Harajuku [Harajuku] (Takeshita Doori) for their crepes and Nishiyama at Asakusa [Asakusa, Taito] for Japanese traditional sweets. But sometimes the wide range of sweets sold in their convenience stores are more than enough.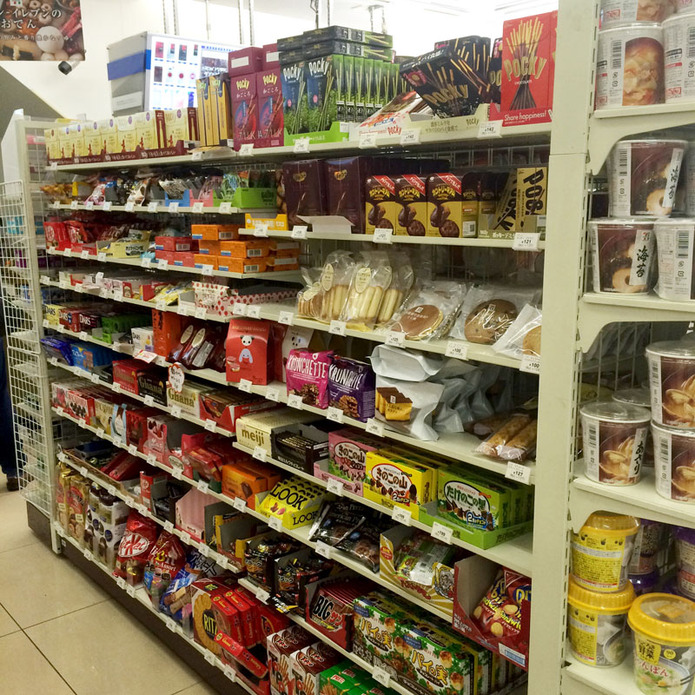 I don't drink so I rarely go to their Izakaya (Japanese pub).
Craft
I'm not sure where is best to craft in public as I usually do my crafts at home.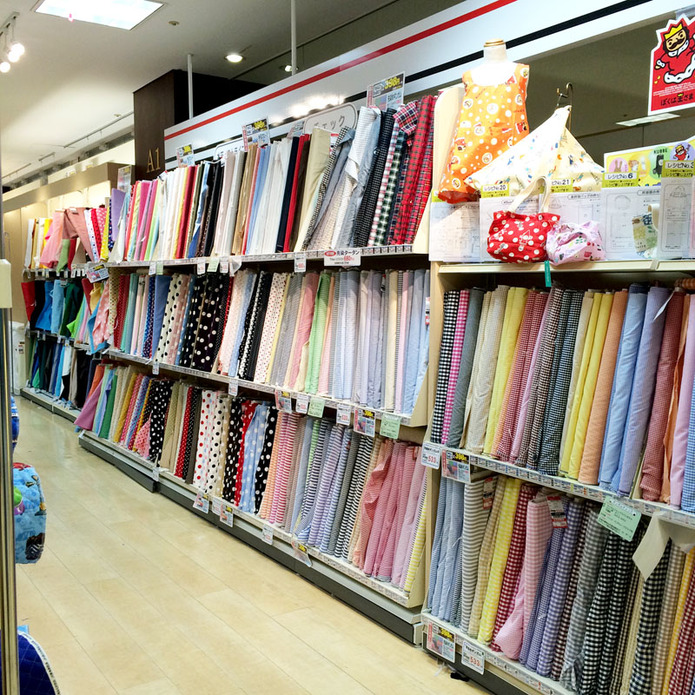 Tokyu Hands [12-18 Udagawacho, Shibuya] and Yuzawaya [Japan] have craft classes every week and sometimes I sign up for them if I'm interested (and meet some awesome people too!)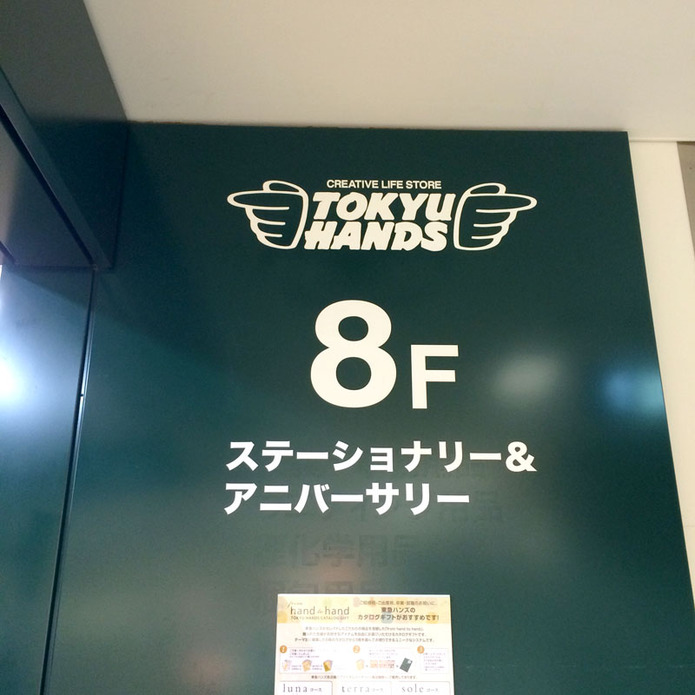 You can meet your new crafty friends at craft classes or handmade market!
See Something Special
Visit Takeshita Doori [Jingumae, Shibuya] at Harajuku or Yoyogi Park [2-1 Yoyogikamizonochō, Shibuya] on Sunday to catch a glimpse of the quirky side of Tokyo, Shibuya Crossing to see a sea of people crossing a street in a count of seconds, or Shimokitazawa for a vintage side of Tokyo.
Everybody tends to buy "Tokyo Banana" (banana-shaped sponge cake) as a souvenir though personally, I'm not into it. As a souvenir, I prefer buying their "o-mamori", an amulet that you can get at temples. For edible souvenirs, I prefer their Kit Kat chocolates because they have the most bizarre flavors in the world (think hot chili and wasabi)!
Inspiration
As a vibrant city (filled with the most random stuff I've ever seen), there were times where I just got inspirations by just walking around the city. If not, I usually go the ¥100 shop because they have almost everything and sometimes they spark something :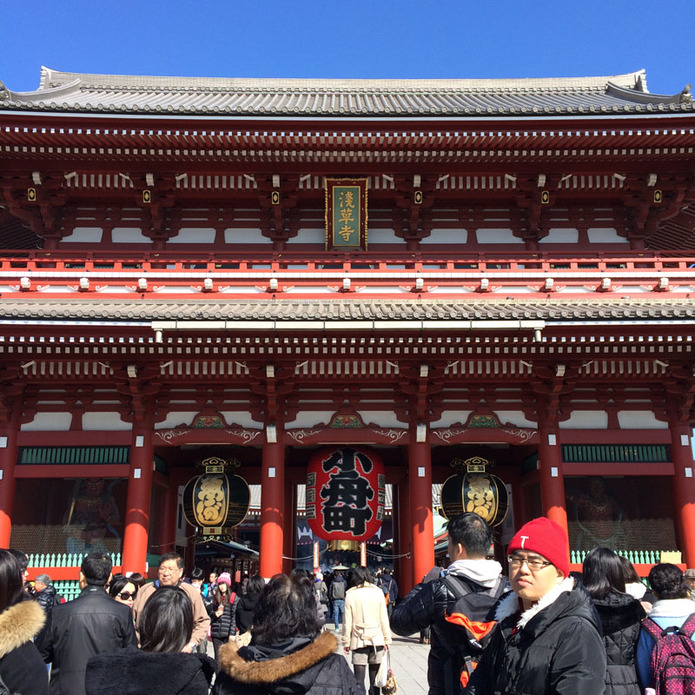 Japan has a lot of festivals and I enjoy their them very much. For example, the "setsubun" festival that happens in February where you throw beans around the house to repel bad luck and eat a big roll of sushi in a complete silence, "hanami" or sakura-viewing festival and more.
Tokyo Tower [4 Chome-2-8 Shibakoen, Minato] and the new landmark, Tokyo Skytree [] may be your best choice.