" The best thing about living in Auckland is that you get the best of both worlds. We are surrounded by ocean and harbour and are known as the city of sails. But right on the waterfront is our city so whatever you choose, there's something to do! "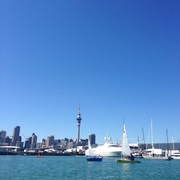 Shop
For clothes my favourite shops are Commoners [35b Surrey Cres, Grey Lynn], Huffer [323 Queen St], Area 51 [34 Osborne St, Newmarket], Kathryn Wilson [12 Te Ara Tahuhu Walking Street, Britomart] and Good As Gold [74-76 Ponsonby Rd, Ponsonby].
Other shops that I love include Shut the Front Door for homewares, Kikki.K [22 Nuffield St, Newmarket] for stationery and Flo & Frankie [Shop 26, 2 Nuffield Street, Corner of Nuffield Street and, Remuera Road, Newmarket, Auckland] for homewares and clothes.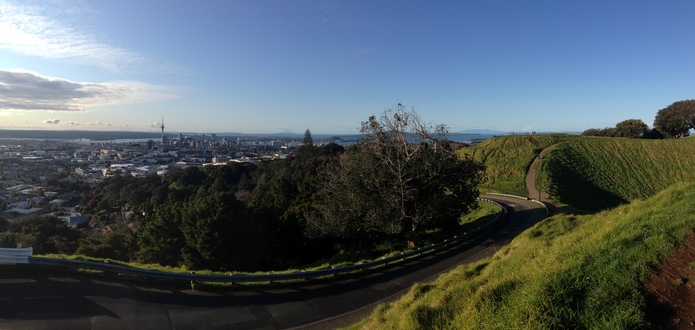 We mainly have chain stores for craft supplies so Spotlight [19 Link Dve, Wairau Valley] is where I love to go. There is a couple of art shops including The French Art Shop [16 Taylors Rd, Sandringham] which has lots of knick knacks for crafting.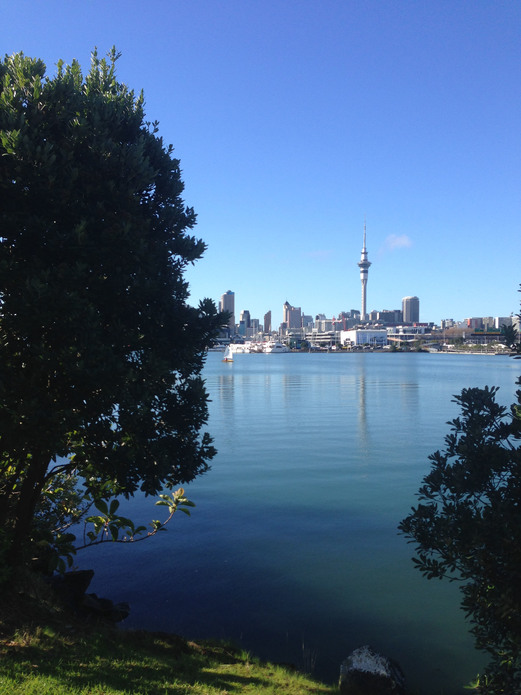 There's many small markets and fairs around but the biggest is Auckland Fair [89 Quay Street, Queens Wharf] which is held every 3 months. Located in a warehouse on the wharf anyone can apply to be a maker and it's full of the best handmade items you can find.
Eat & Drink
My favourite places for lunch are The Depot [86 Federal St], Bambina Ponsonby [268 Ponsonby Rd, Ponsonby], Jack Tar [North Wharf, Wynyard Quarter Jellicoe St], Giles Luncheonette [21 Shortland St] and The Federal [86 Federal Street].
For dinner I love Prego [226 Ponsonby Rd, Ponsonby 1011, New Zealand], The Engine Room [115 Queen St, Northcote Point], and Ponsonby Central [136/146 Ponsonby Rd, Ponsonby] which has lots of different eateries.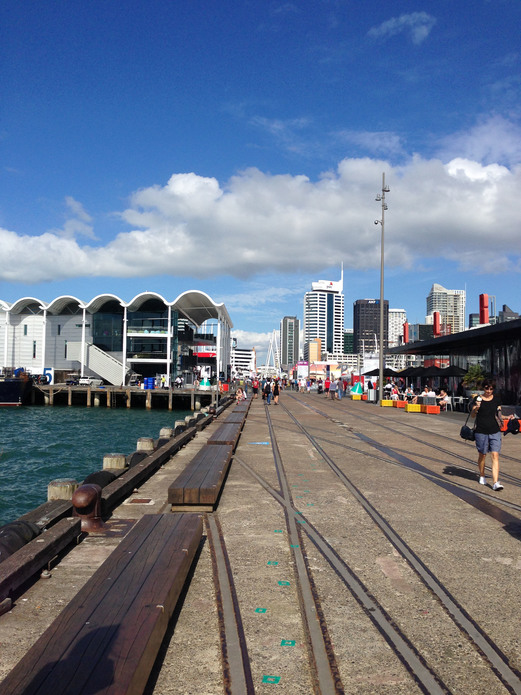 Favourite cafes probably are Little & Friday [16 Durham Ln] and The Dairy in Ponsonby Central [136/146 Ponsonby Rd, Ponsonby].
I'm underage and don't go to bars but the yacht clubs in Westhaven Marina especially Ponsonby Cruising Club [141-151 Westhaven Dr,Westhaven, Ponsonby] has great dinner and cheap drinks.
See Something Special
Definitely take home a stuffed kiwi (the national bird)
Inspiration
Places to go for inspiration include the Auckland Art Gallery, anywhere along the waterfront - especially in Wynyard Quarter. The shopping area of Ponsonby is also great.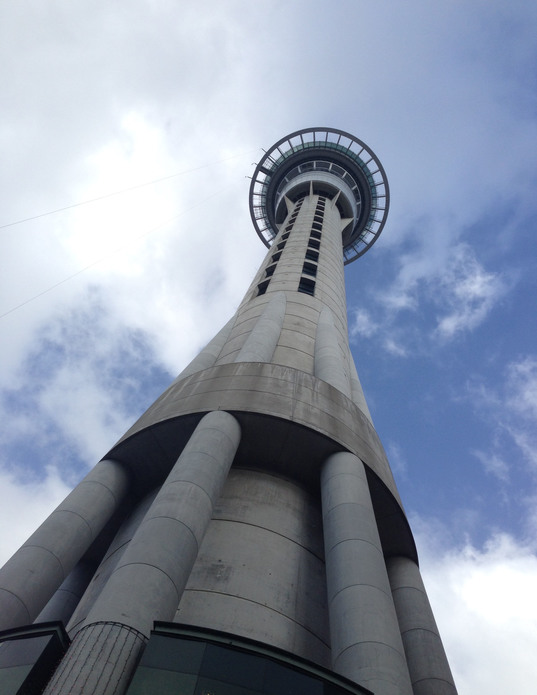 My favourite attractions are defintely any walk up any of the 52 volcanoes! The views at the top are stunning. Also take the ferry from downtown out to Waiheke island for a day that makes you seem like you aren't in the city but you are only 40 minutes away!