" The beautiful Garden City, and largest city in the South Island, Ōtautahi (in Te Reo Māori), also known as Christchurch, is a vibrant and thriving place, with old English charm. Though the City was affected by earthquakes from 2010, until more recently, there are Māori and Kiwi culture, art, and inspirations everywhere, from Pegasus Bay, to the Avon River, the vastness of the Pacific Ocean is only a short drive away. "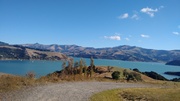 Shop
There are many pockets of shops everywhere throughout Christchurch! In the Central City, there are lots of local cafés, pubs, and shops, including boutiques to vintage finds. One of my favourite shopping areas is Re:Start [78/92 Cashel St] container mall, which is a cool space of brightly painted shipping containers turned into a mall. Beside this space, you can find Ballantynes [Cashel St], an infamous high-end department store.
In the suburb of Woolston, you can find The Tannery [3 Garlands Rd, Woolston], a one spot stop of boutiques and fine dining. You can also find local handmade goods from artists at HAPA [96 Oxford Terrace], with another location at Re:START. On the hunt for an outlet? Check out Dress-Smart [409 Main S Rd, Hornby]t for local Kiwi fashions at great prices. Be sure to keep an eye out when you are walking around, too! There are lots of great second-hand or "op shops" to find something unique. Lastly, don't miss the Christchurch Farmers' Market [16 Kahu Rd, Fendalton] every Saturday, and The Riccarton Market [165 Racecourse Rd, Broomfield] every Sunday.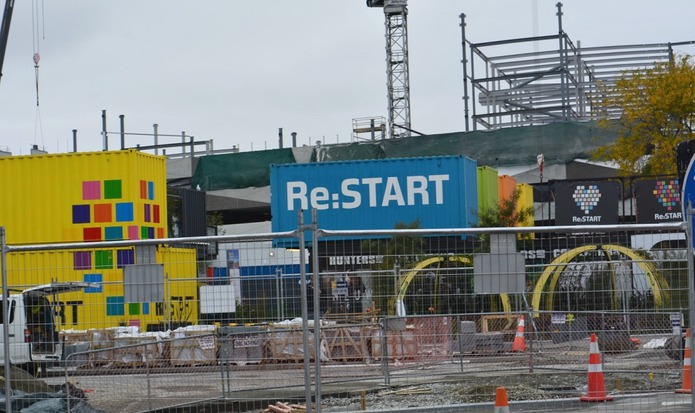 One of my favourite places to buy craft supplies and take local classes is The Make [232 Main S Rd, Hornby] Company. For local crafts and hobbies, you won't be short of yarn anywhere! Knitting is a favourite pastime, and you can find an assortment of local acrylic, wool, alpaca, and possum yarn, and more, at Knit World [189 Peterborough St] and The Main Skein [364 Riccarton Road, Upper Riccarton]. Also, you can learn traditional Māori flax weaving, taught by Ali Brown, and make your own mini basket or box (kete).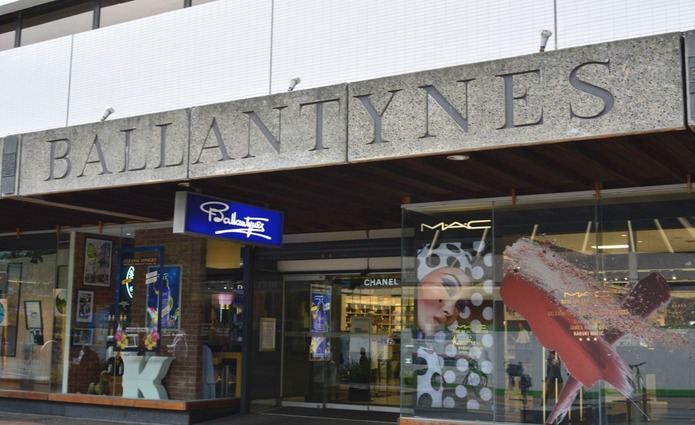 One of the main spaces local artists sell their handmade items is at HAPA [96 Oxford Terrace], located at the Re:START container mall, or at The Tannery [3 Garlands Rd, Woolston]. You can find all sorts of items including fine Jewellery, Māori art, children's clothing, and home decor. Have a chat with Maureen about your work if you're interested in selling your handmade items!
Eat & Drink
There are many cafés, pubs, pop-up markets, and restaurants to try local and international cuisines such as Japanese, Italian, Chinese, and Indian. BASE Woodfired Pizza [Re:START Mall, 107 Cashel St] in Re:START container mall is one of my favourites, and you must try the Mushroom and Feta pizza. For dinner, Venuti [791 Colombo St] Cucina Italiana is a beautiful Italian restaurant with a menu full of delicious options, including dessert. Or head into any pub to grab some local fish and chips, or a pie or sausage roll.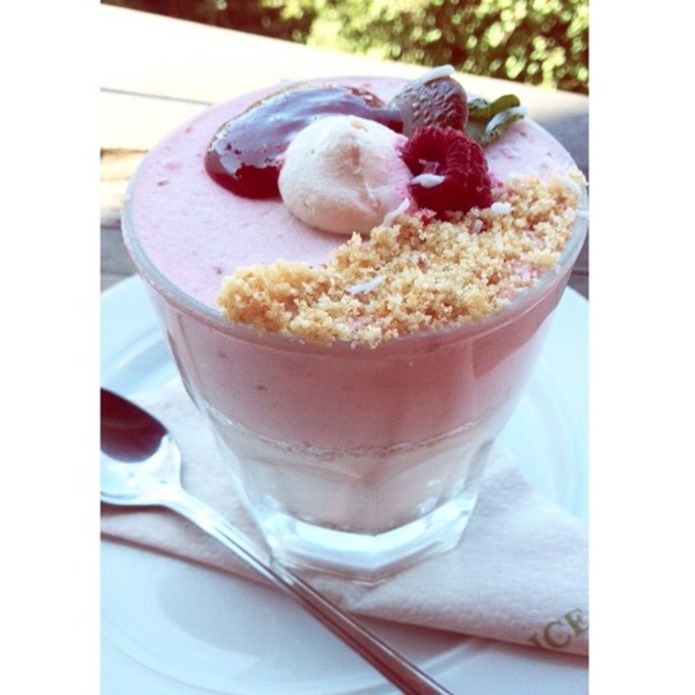 Some of the best coffee can be found here in New Zealand! You won't get a Flat White or a Long Black anywhere else. One of those places to try these Kiwi favourites is at Addington Coffee Co-op [297 Lincoln Rd, Addington] is a cool place that sells fair and ethical coffee, a café, and has a section to buy little trinkets. A great selection of brunch items and freshly made sweet treats can be made gluten free or vegan as well. You must visit She Universe [79 Main Rd] Café & Chocolaterie – a spectacular café, stunning views of the bay, and they make their own chocolate!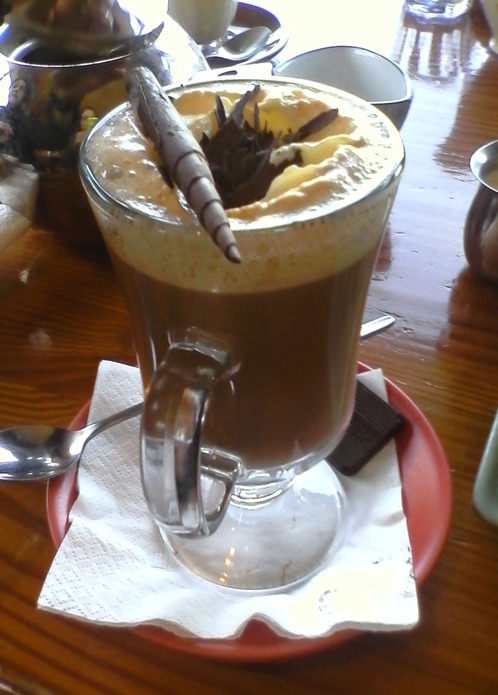 As the City is still being rebuilt, there are sections of Christchurch in which you can find live music, clubs, bars, and even international music. Winnie Bagoes [153 Madras St] serves gourmet pizza, but at night you can find it turn into an energetic and lively bar. Strange & Co [89 Lichfield St] is another cool venue made up a few bars, each one with its own style of music and drinks. You can check them all out on the same night! Also, don't forget to pop by St Asaph, and Victoria Street, for more nightlife.
Craft
One place to hang out and craft is at The Make [232 Main S Rd, Hornby] Company. There are a variety of classes, even for kids, with cool mini craft kits you can DIY at home, and other fabric supplies and notions. Or check out one of the many parks and gardens around the City for some outdoor craft time.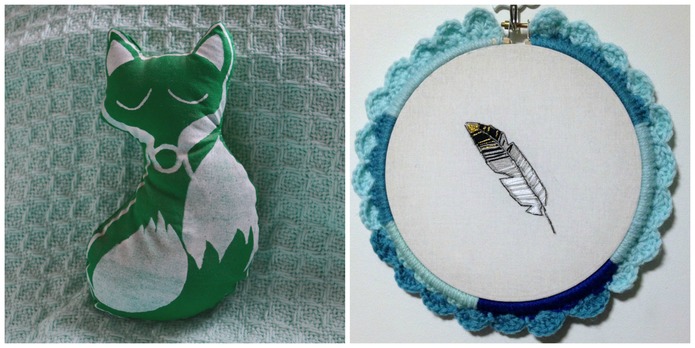 You certainly can find craft groups on MeetUp in Christchurch, or on CINCH (Community Information CHristCHurch), which is an online directly of different clubs and organisations. Feel free to view the site for links to each group's website and contact information.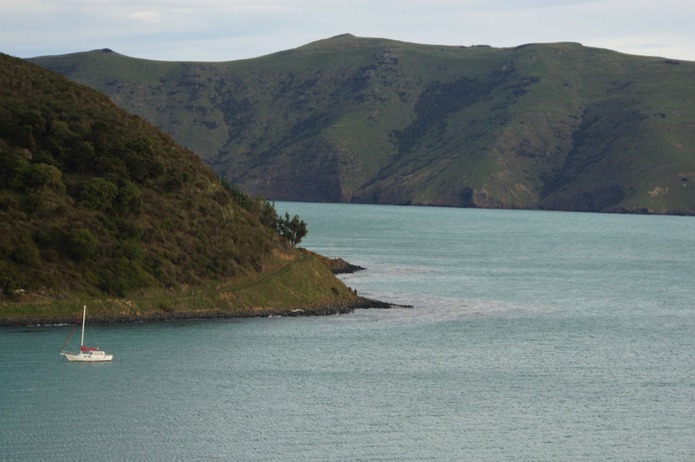 Most of the shops mentioned host their own regular craft sessions and meet up times to have a cup of tea and knit. Take a look online or ask in-store for the dates and times.
See Something Special
Christchurch is one of the world's top outdoor art cities. It's hard to miss the colourful and unique street art murals on buildings throughout Christchurch, specially designed parks, and the Standing Tall Giraffes throughout the city. A quick online search will lead to the sites that have guides to help you find them all!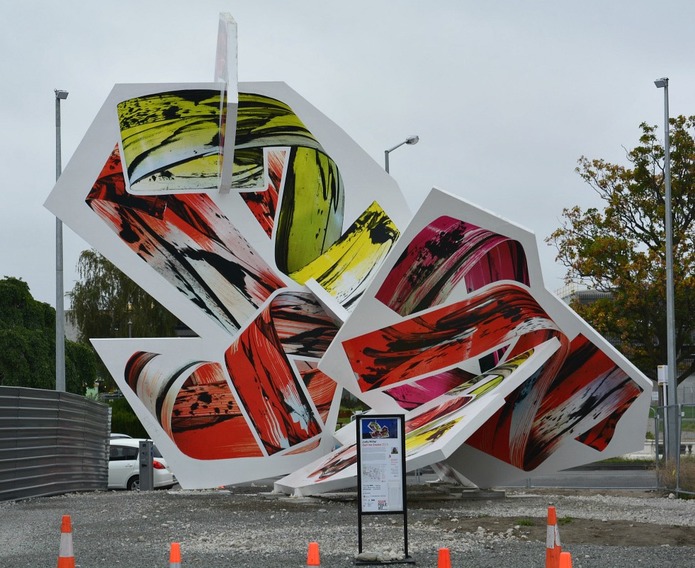 There are lots of different types of souvenirs, definitely something for everyone on your list. Postcards and stamps can be found easily to send a quick letter home (it even postmarks it "From Middle Earth"), or lots of items with the iconic Kiwi bird and, of course, sheep! You can also find Māori pounamu (greenstone), paua shells, and jewellery made from these beautiful materials, to traditional woodcarvings.
Don't forget to pop in a local Dairy (convenience store) or supermarket for some New Zealand lollies (sweets/candies), Pineapple Lumps, Whittaker's chocolate, and Manuka honey. Last, but not least, take tons of photos! Don't miss out on the breathtaking landscapes, clear starry night skies, and the natural beauty that makes New Zealand special.
Inspiration
There's lots of inspiration in Christchurch! Take the tram around the Central City to see all of the city's sites.
If you've got a green thumb, check out the local parks and gardens, such as Hagley Park [14 Riccarton Avenue], Christchurch Botanic Gardens [Rolleston Ave], Travis Wetland [Burwood], and all along the Avon River [Avon River, Canterbury, New Zealand]. More adventurous? There's tons of hiking trails and outdoor activities to get you going like Christchurch Adventure Park [225 Worsleys Rd, Cracroft], zip lining at Adrenalin Forest Christchurch [105 Heyders Rd, Brooklands], or surfing at Sumner Beach [Sumner Beach, Canterbury 8081, New Zealand].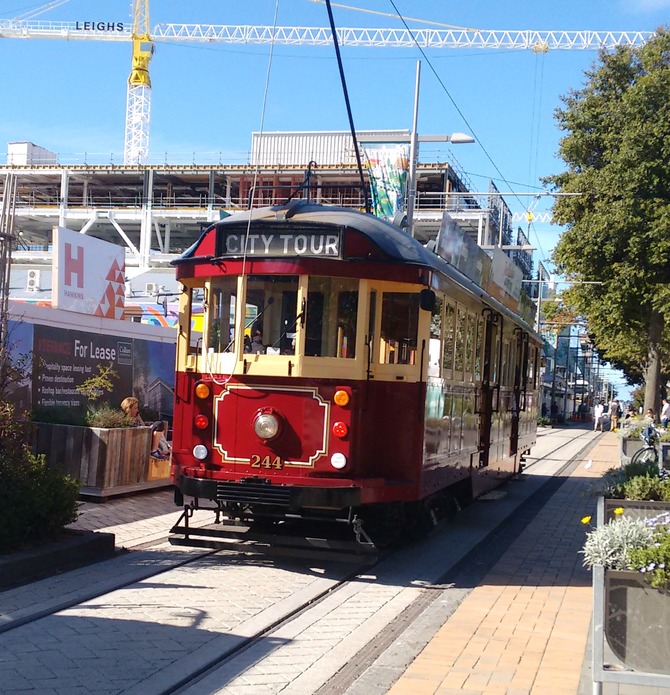 One of my favourite attractions to see the top five Kiwi animals is Willowbank Wildlife Reserve! At this vast conservation, you can feed the animals. Make sure to book an evening there for Ko Tane – a Māori cultural experience, complete with a performance and Hangi (traditional food cooked in the ground). Another gem of a place is Akaroa, which was settled by the French. Little cafés and local shops can be found here, as well as a fish and chips shop favourite! Don't miss your opportunity to swim with the dolphins!
There are some important and special tribute sites for those who have passed away from the earthquakes. The Christchurch Cathedral, built in 1864, was greatly impacted from the earthquakes. Christchurch's Transitional Cardboard Cathedral was built by architect Shigeru Ban, which is across from the 185 Empty White Chairs Memorial for those who passed away. On 22 February 2017, the Christchurch Memorial Wall was unveiled for its sixth anniversary.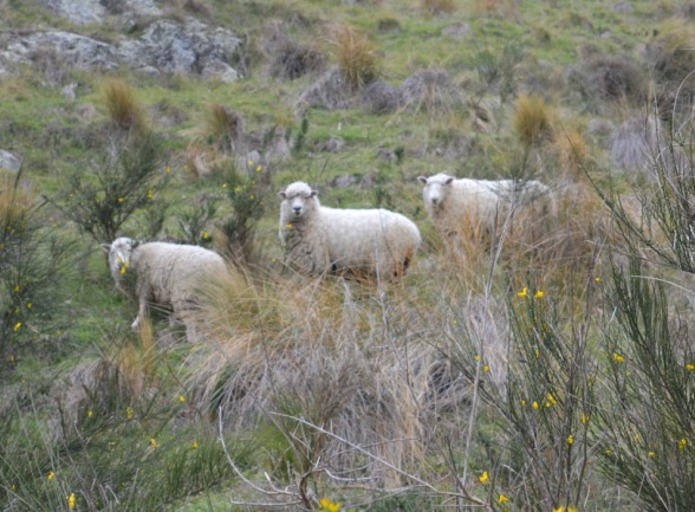 Christchurch is one of those amazing places that you can take fantastic photos just about anywhere. There's quaint architecture, lush gardens, never-ending ocean and beach views, incredible street art, and the ongoing rebuild of the City.