" Raleigh is a city that certainly has something for everyone. About five years ago my husband and I visited the area and fell in love. For families, the parks here are amazing-- the city of Raleigh does an amazing job preserving historic buildings and sites for future generations, as well as incorporating new playgrounds for little ones. For museum buffs, you can enjoy the NC Science museum, History museum or take in the NC Museum of Art all for FREE. Fellow antique shoppers can always find something amazing at the Raleigh Flea Market on the weekends. Culinary connoisseurs will delight in the 1200+ local restaurants to choose from, but if you prefer to use local fare to cook up a gourmet meal on your own look no further then the State Farmers Market. Everything from produce to meat & seafood is available here year round. Raleigh has a vast array of bars, craft brewery's and pubs for those seeking the night life. Take a pedal powered trolley pub around the city and enjoy the sights as you sip a local craft brew. Whether you are all about family or just here to explore, Raleigh can accommodate for whatever it is your looking for. "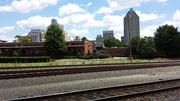 Shop
I love second hand shops and thrift stores to death mainly because I love to Upcycle everything! I rarely buy new things and Raleigh has so many second hand shops that I'm still stumbling across new and exciting places. Some of my current hot spots are Salvage Junkies, Guardian Angel Thrift [742 N Main St, Fuquay Varina, NC 27526, USA] Store, Bargain Barn [2895 NC-42, Willow Spring, NC 27592, USA] and Vintage Village [9300 Durant Rd].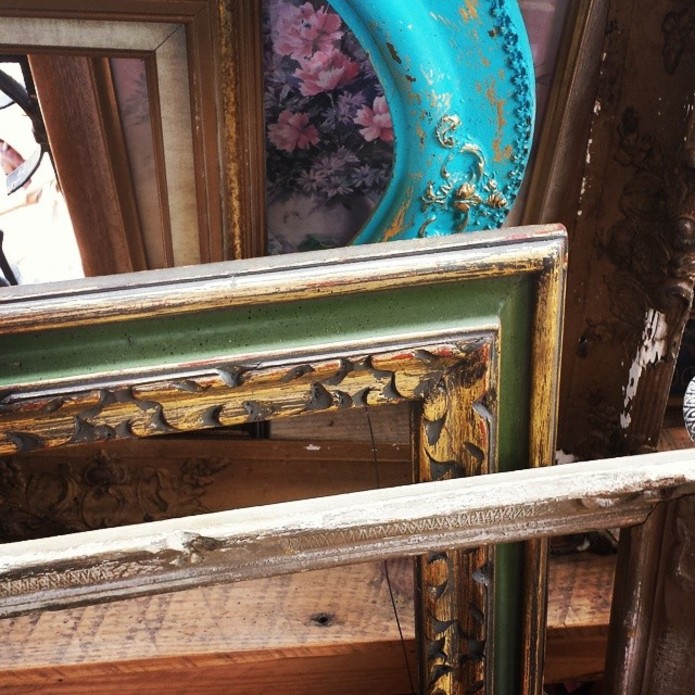 Second hand / Thrift Stores usually have a wonderful stock of new craft items so I tend to check there first. (Bargain Barn [2895 NC-42, Willow Spring, NC 27592, USA] and Guardian Angel Thrift [742 N Main St, Fuquay Varina, NC 27526, USA] are the best!) But I have been known to patron the Fabric Mill Outlet Village [4601 Paragon Park Rd] when I need any kind of amazing fabric for a project.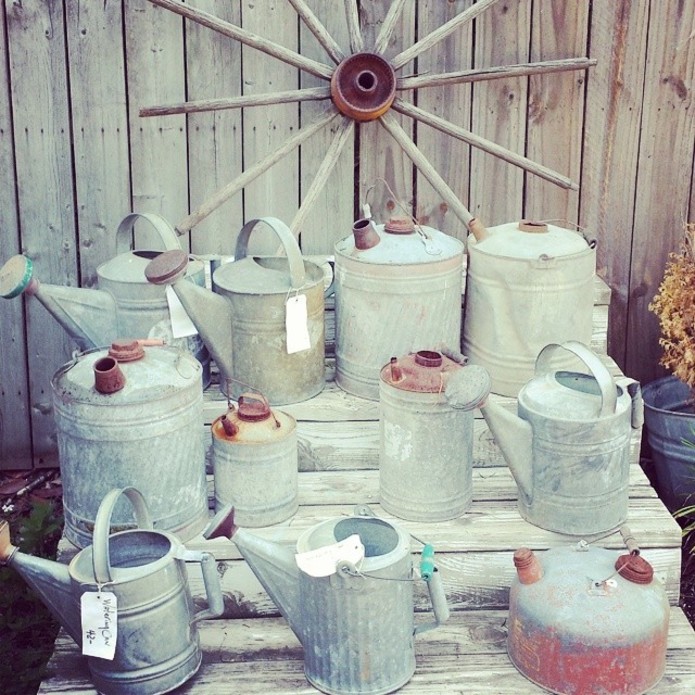 Made [410 Ledgestone Way, Cary, NC 27519, USA] is a wonderful place to sell your items and features a ton of local crafters. Though there are a good selection of arts and craft shows year round as well.
Eat & Drink
Boylan Bridge Brewpub [201 S Boylan Ave] and Side Street Cafe [225 N Bloodworth St] is wonderful for lunch and the view from their outside seating is lovely.
The Remedy Diner [137 E Hargett St], Humble Pie [317 S Harrington St], The Irregardless [901 W Morgan St] and PieBird [618 N Person St] are wonderful options for dinner.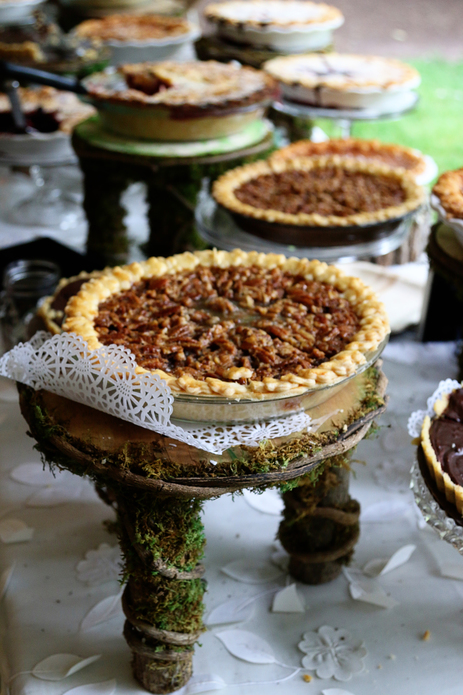 PieBird [618 N Person St] and Bittersweet [16 E Martin St]'s desserts are to die for!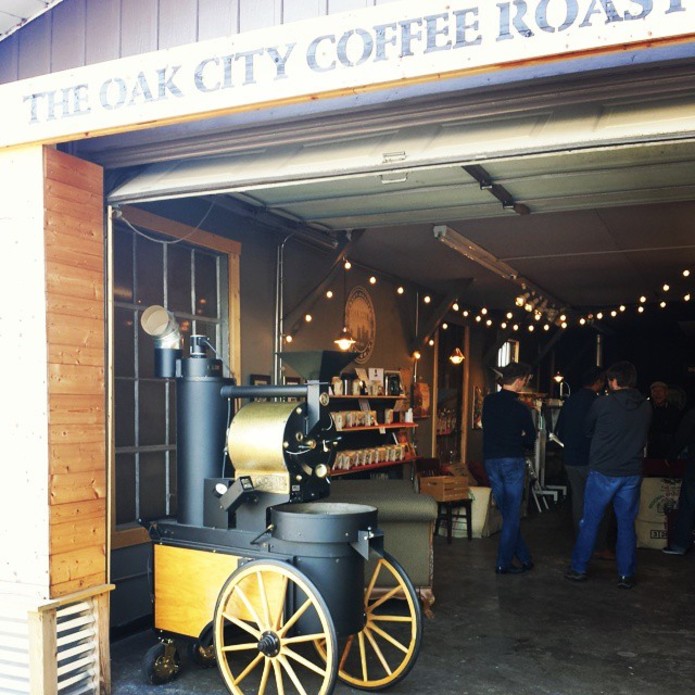 The Flying Saucer Draught Emporium [328 W Morgan St] is a wonderful local spot to grab a drink, it's a staple really. And when you tire of drinking you can always read the 1000 plates on the wall which are chalk full of wise and witty sayings. If you are looking for live music, the authentic Irish pub the Trali [10370 Moncreiffe Rd #109] or Hibernian [8021 Falls of Neuse Rd] pubs are for you.
Craft
Durant Nature Preserve [8305 Camp Durant Rd] is a hidden gem in Raleigh, it's the perfect spot to sit and enjoy the afternoon outdoors.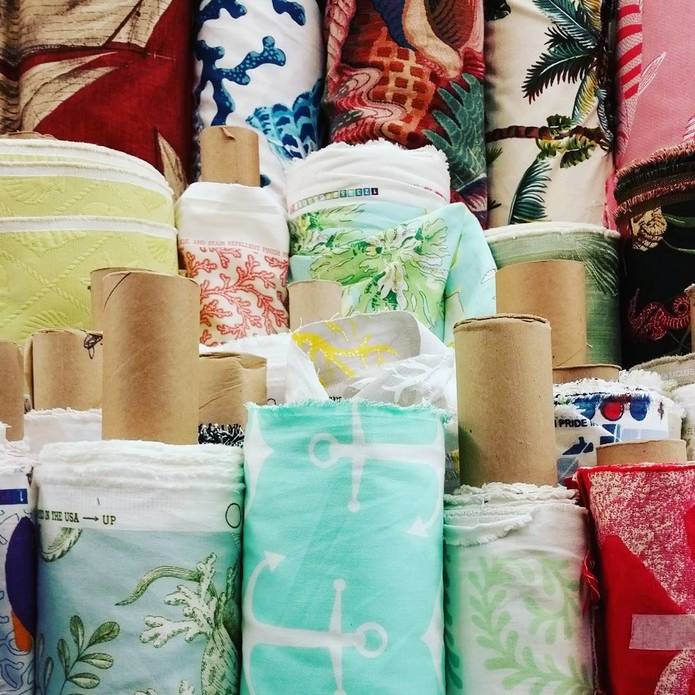 There are countless clubs and groups in the Raleigh area on Meetup.com-- Really it just depends on what group you are looking for. Everything from knitting groups to womens beer clubs you name it we have it!
The Triangle Arts and Crafts Group has monthly meetings so finding fellow crafters interested in what you are won't be hard to find.
See Something Special
The underground Village Subway Tunnel is pretty strange-- if you can find it! Though many of the braver adventurers prefer to seek out the spinning angel of Oakwood Cemetery [701 Oakwood Ave].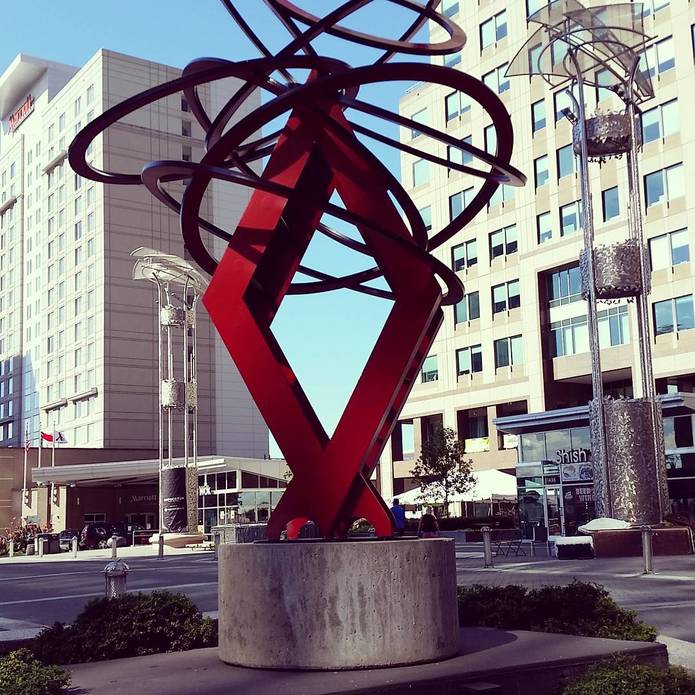 There are a ton of fun shops in downtown Raleigh that host a wonderful array of North Carolina handmade items. Some of the Tshirt companies here have an awesome knack for creating unique tshirts you just can't say no to. Personally though, I wouldn't leave the city without a huge bag of Larry's Beans-- this earth conscious company is not only inspiring but they make one of the best cups of coffee you will ever try!
Inspiration
Yates Millpond [Yates Millpond, Swift Creek, NC 27603, USA] is one of my absolute favorite sites in Raleigh. This still working mill dates back to 1750 and is still stunningly beautiful no matter what time of year you visit.
The JC Raulston Arboretum [4415 Beryl Rd] is another wonderful spot that is as peaceful as it is beautiful.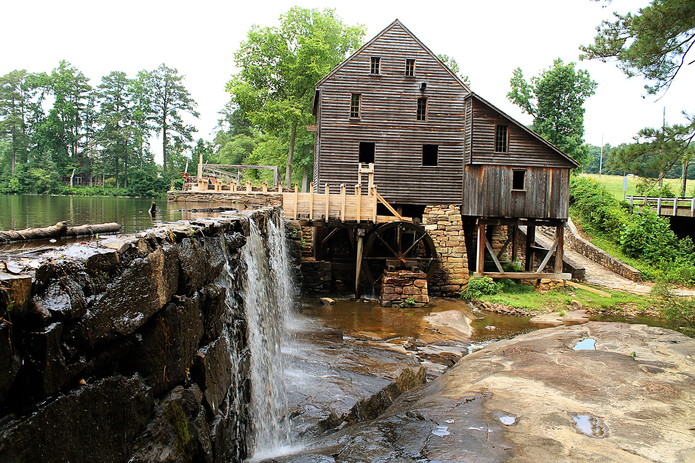 We often spend time at the Flying Saucer [328 W Morgan St] in Raleigh, its a fun local spot to meet friends and enjoy an amazing drink selection.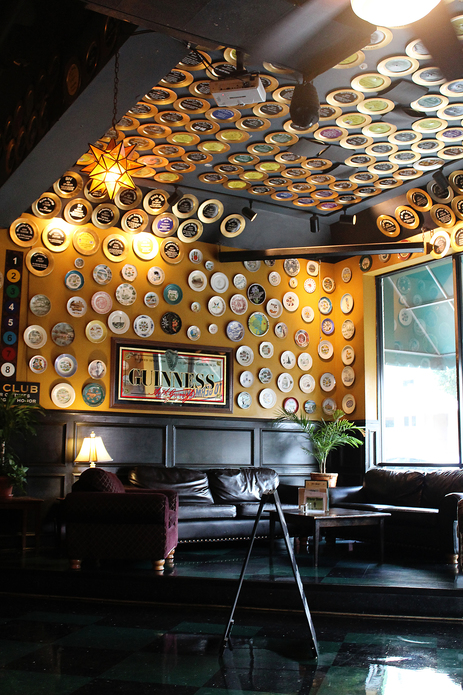 For a wonderful view of the downtown area, park near the Capitol Building [1 E Edenton St] and walk on Fayetteville Street. You can see clearly from one end to the other and everything inbetween.
Another great spot is Boylan Bridge which will give you an amazing view of the Raleigh Skyline and beyond.