" One of the best things about living in San Antonio is that you will always have stuff to do on any budget. Even if you have no money to spend just site seeing itself is very enjoyable. From larger theme park entertainments to educational historical landmarks to even just relaxing Japanese tea garden. "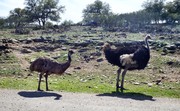 Shop
Favorite places to shop are North Star Mall [7400 San Pedro Avenue], which is not just any mall - you can take a picture with a the biggest pair of Cowboy boots, Pearl Farmers Market [312 Pearl Parkway] where you can find nick knacks for everything, and every Saturday they have vendors that sells from all sorts of stuff including food, veggies, home made creams, soaps, lotions, clothing, coffee, pastries...etc. And of course Wonderland of The Americas [4522 Fredericksburg Road] that double as a multi convention center. You can dress up as whatever you like depending on the theme of the convention and great deal too because its free.
My top crafts supplies stores are Hobby Lobby [4522 Fredericksburg Road], Michaels [8610 Fourwinds Drive, Windcrest], Jo-Ann Fabric and Craft Stores [25 Northeast Interstate 410 Loop Ste 114], and Hancock Fabrics [3142 Southeast Military Drive #126].
You can sell all your neat handmade goodies the Wonderland of The Americas [4522 Fredericksburg Road] when they have their conventions, they usually just charge a small fee to become a vendor there. As well as you can sell at Pearl Farmers Market [312 Pearl Parkway], especially at Market Square every weekend.
Eat & Drink
My favorite place to eat, just simply because it has so much love for the Hispanic heritage, is Mi Tierra Cafe [218 Produce Row] . They have so much oh so yummy food you can just stuff your face, and if your not full from all the food they have a bakery that you can't leave San Antonio without trying - their pastries are to die for and it is in a convenient location right there centered at the Market Square so after shopping you can dine with deliciousness.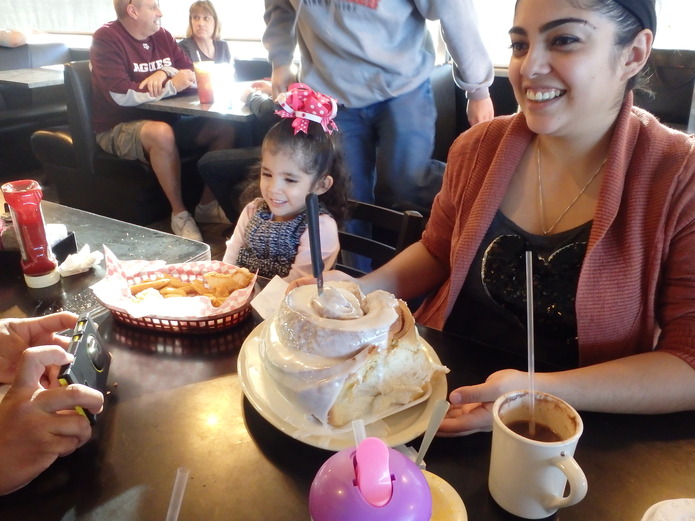 If you in the mood for sweet, then feast your taste buds on a 3 pound cinnamon roll at Lulu's Bakery & Cafe [918 North Main Avenue].
The River Walk [] has a whole trail of bars and hang out to grab a bit to eat or something to tickle your whiskers.
Craft
Best places to sit and craft is at Inskein Yarns [8425 Bandera Road #128], and the San Antonio (pardon my french) Stitch and B..i..t..c..h groups. You can bring on any project doesn't matter if its not yarn related and work on it. As well as Government Canyon State Natural Area, nothing says relaxing with your crafty self like the outdoors.
The only craft club is Asylum at Inskein Yarns [8425 Bandera Road #128] that meets up every Monday and Wednesy at 6-8pm and Tuesday at 10-noon. They have classes to learn how to crochet and knit, so look them up at InskeinYarns.com or at groupon for an awesome discount for the classes.
My favorite place that has become a second home is Asylum at Inskein Yarns. These crazy yarn folks will brighten up your day. Its not just knitting , crocheting or any yarn related project, bring on whatever you are working on and take a seat and chat it up with the gang.
See Something Special
At The Alamo [300 Alamo Plaza] you can have fun while learning, and walk to the San Antonio River Walk []. Want to splash and have some crazy coaster rides, drop on by to Sea World and or Six Flags Fiesta Texas [17000 IH-10 West]. Not a lot of money in your pocket no threat Japanese Tea Gardens [3853 North Saint Mary's Street] (right next door to the Zoo) and Pearl Farmers Market [312 Pearl Parkway] have cheap to free events you can all enjoy. Witte Museum [3801 Broadway Street] has free Tuesday family fun entries as well as Krispy Kreme having family fun night on Wednesday. If you can and if you have the fund for it go to Big Lou's Pizza [2048 South WW White Road], they have a 42 inch pizza with the whole family's name on it. If your whole crew don't finish it you will have tones to take home. A slice is the size of a baby, its worth stopping by to try.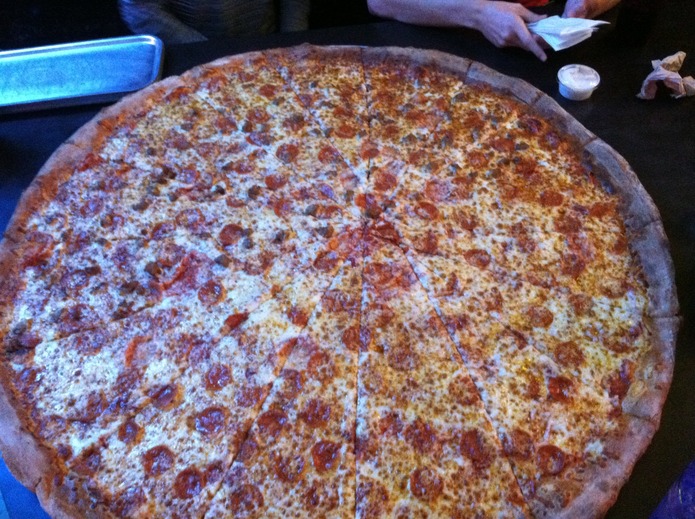 Take a little something from everywhere you go, if not just take tones of photos and make yourself a cute crafty San Antonio photo album.
Inspiration
I love going to the Japanese Tea Gardens [3853 North Saint Mary's Street] for Inspiration and some fresh air. Just seeing all the fish in the koi pond and being able to feed them, just takes your mind off things and sets you back to the finder things in life.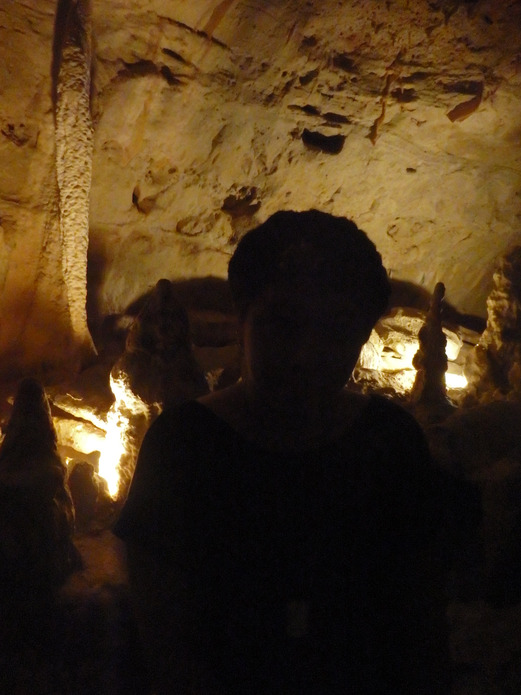 My top non-craft related attraction has to be the natural bridge caverns, just so much fun to get into caves, in different ways. And have a dinosaur bone dig and many other fun events for the whole family.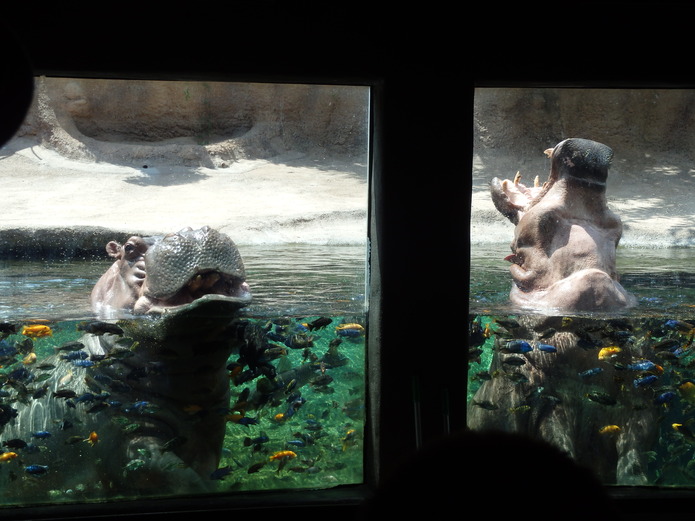 Must gets photos with, the animals from the wild life ranch. I tell you they are friendly. I got licked by a buffalo and that is a experience you will never forget. As well as an ostrich just reaching into your car to eat all the food your got for the rest of the animals.